5 "P's" for Popping Curb Appeal
5 "p's" that can add curb appeal to your home
We are coming up to spring here in Wisconsin and we are all itching to get outside and enjoy warm weather again. For many people it is the time of year to renew the front of the house and make our homes beautiful to come home to. There is nothing better than pulling in to your driveway at the end of a hard days work to see a beautiful piece of serenity greeting you. Here are 5 ways to add curb appeal that are not only quick but inexpensive as well.
1. Power Wash
Get out the hose and start scrubbing. This is probably the cheapest way to add curb appeal because you can spray off all those windows and house from the grime that plows and snow and the brisk wind of winter leaves behind. You can find inexpensive sprays at your local hardware that you can hook up to the hose that leave no residue or just need a quick rinse. If you want to step up the Power in "power wash" you can purchase a power sprayer at your local hardware store or online for around $100 and up.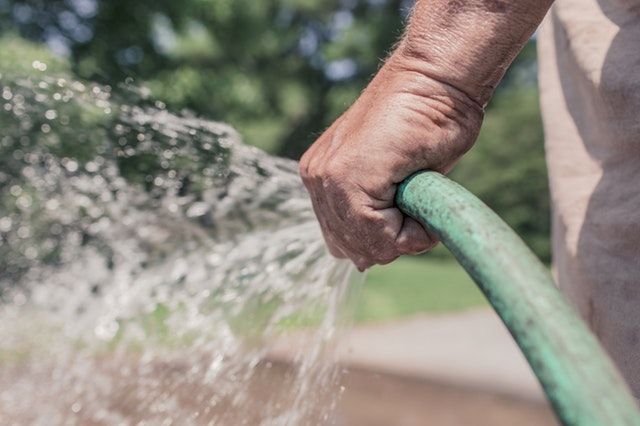 2. Paint!
First start out by looking your trim and home over for any areas that winter may have weathered. Touching up the small areas can save you a lot of time and effort in the long run because a little maintenance can save you a big job in a couple years. This is also a great opportunity to add a pop of color and update your shutter color or just paint your front door a fun color. Colorful and durable all weather paint starts around $25 a gallon and up depending on how often you want to pain that door. At that price you can change colors every couple of years!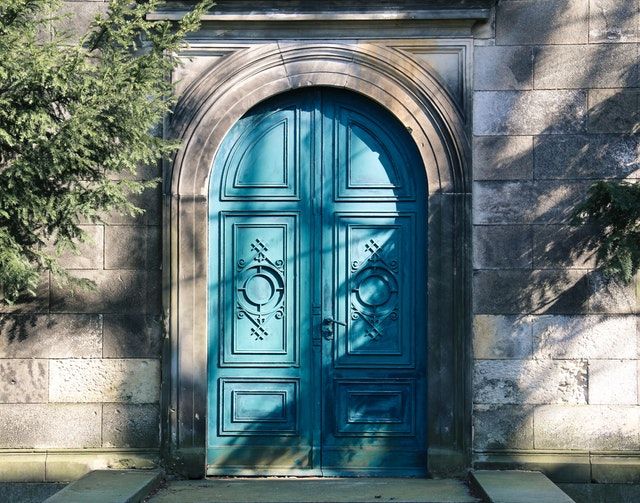 3. Pruning
Just cleaning up the front yard and bushes can make a huge difference in curb appeal. Start with raking away the dead leaves and old dead grass. If you use a metal rake you can also use it to aerate the lawn at the same time. Give your bushes some tender loving care with a set of pruning shears. If you are worried about cutting them straight just put a piece of string between 2 stakes and step back to see it is level before you start. Then just follow the line of the string and get pruning. Edge the lawn where it meets paths, sidewalks or driveways. It is amazing how much cleaner a lawn looks when it is edged. You'll really appreciate it the rest of the season because it is easiest to edge in spring when the ground is wet and easy to cut through.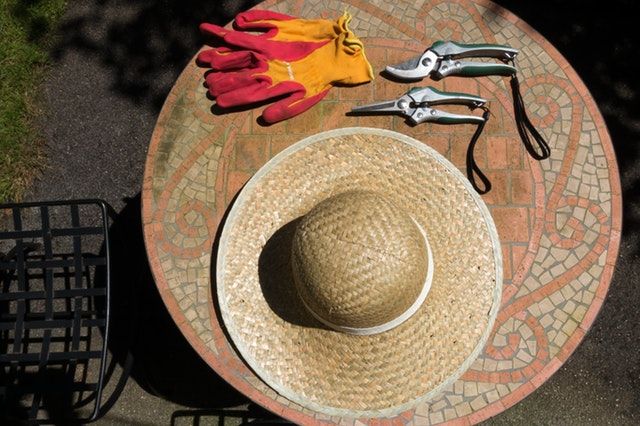 4. Path
The entrance or path to your front door should be inviting. First pull out the power washer or hose and clean it off. Once clean you have a blank canvas to work with. If you are bored with the same old concrete path you can add some appeal with a decorative edge or even build it up with mulch/stones and stepping stones. First add an edge that is the same depth as the stepping stones you want to use. Space the stepping stones you want to use with the gaps you want to have. Put a small amount of outside adhesive on the bottom of each stone so that it stays in place and doesn't create a trip hazard. Lastly pour fine mulch or stones between the stepping stones up to the level of the border and next thing you know you have a beautiful decorative path.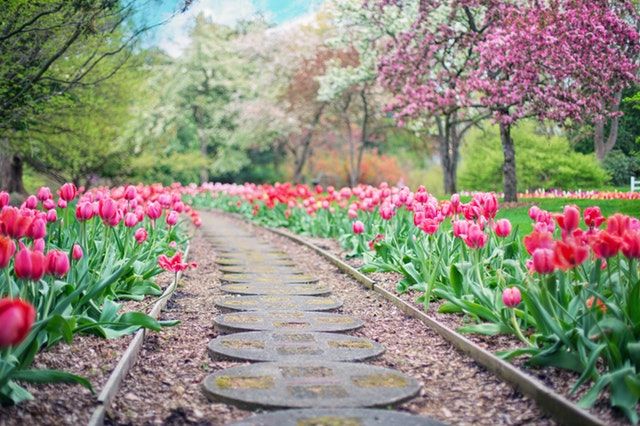 5. Plants
Last but not least planting is the easiest way to add a splash of color and curb appeal to your home. Even if you don't have grass you can use pots or window boxes to brighten up the front of the house. Choose colors that will compliment your new front door color or that bring you joy. Don't worry so much about what other people say regarding mixing colors. If it makes you happy that is the most important feature for you. If you are wanting to know colors because you are ready to sell then call us and we'll help you figure out what makes the features of your home pop. Whatever color scheme you decide on it should make you smile when you pull in your driveway.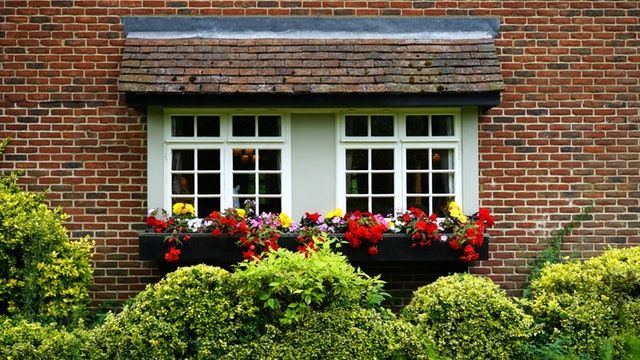 Need help selling your home?
We are here to help so contact us by clicking below and we will gladly help with your curb appeal for your home sale
Contact Us