5 Homes With Beautiful Kitchens Under $400,000
Did you know that we spend more than 300 hours per year in our kitchens*?
When you're looking for a new home (or just dreaming about one), the kitchen can be the room that makes the biggest impact. If a kitchen has outdated appliances, a weird layout, or is noticeably cramped, you definitely notice it.
Whether you like throwing big dinner parties or the only appliances you use are the microwave and the toaster, it's important to feel comfortable in your kitchen. But they can be costly to redo, which is why so many homeowners put this off for the next owner.
That's not the case with these homes!
To save you time, we hand-selected homes for sale right now with beautiful kitchens. (and if you want to see more than the kitchens click on the linked addresses to see all the details.)
This blog starts out with a bank of gleaming countertops for miles and staggered cupboards that lend a special flair. This ranks as #5 on our list but still great to be in the top 5
Courtesy of Coldwell Banker Real Estate Group.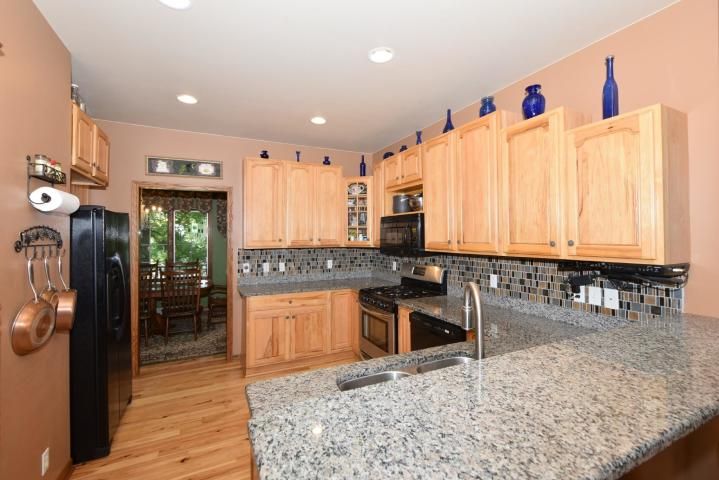 One of the best parts of kitchen #4 is not only how spacious but it has ever appliance you could want. Lots of storage options and so much counter top space gives you lots of space to make as many cookies to bring holiday spirit to your kitchen this year.
Courtesy of Shorewest Realtors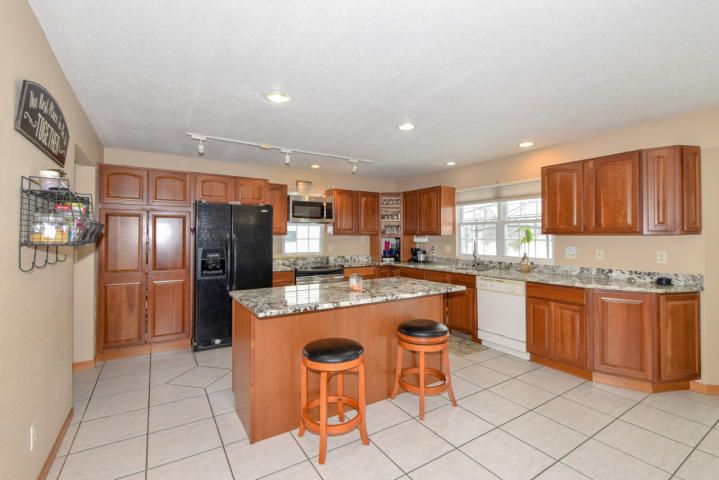 Waterford, Wi 53185
for #3 we've included 2 homes Because these are both by the same builder. The surprising thing is that this is the only builder that we have included in this list. Part of the reason is that some of the other builders either have no pictures at all or they are just not that nice. Click on the numbers above to see more details and pictures of these great kitchens from Bielinski Homes.
Courtesy of Bielinski Homes Inc.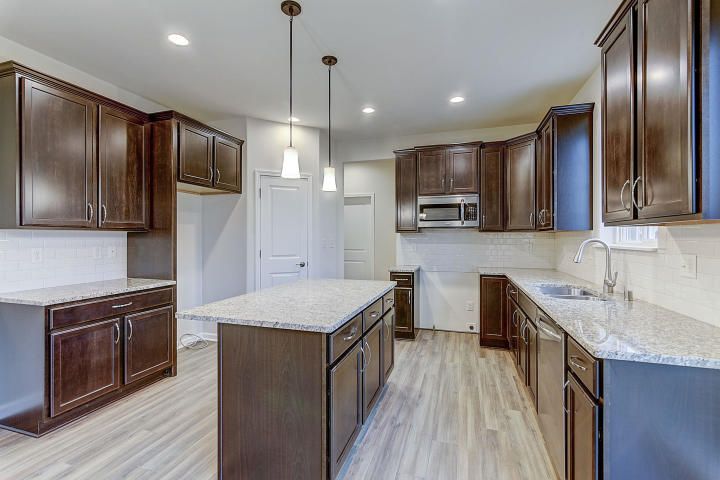 We never thought the words "Galley kitchen" would make our top 5 list but WOW #2 on the list has awesome countertops. Check out the double drawer dishwasher as well (you may miss it if you aren't looking for it). Gourmet kitchen is a well deserved description for this great home.
Courtesy of Bear Realty of Burlington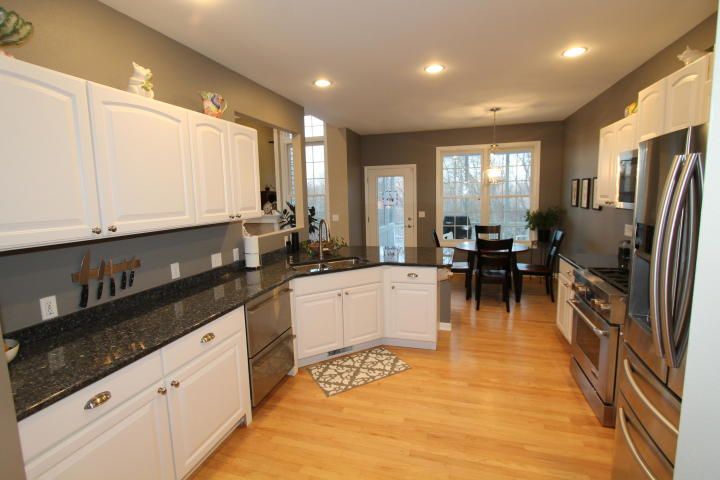 Coming in at #1 is our favorite kitchen of them all. Lots of counter space, Lots of cupboards, not too trendy, not too old, Light, Bright, Airy--All the things we look for in a great space to share with friends and family.
Courtesy of Berkshire Hathaway Home Services.