Kimberly is a Mugwump
No surprise here since Kimberly is the team leader that she tries to rise above petty squabbles. This is actually big tenent of the Adams-Mann team principles that we don't take things personally in transactions and try to rise above the problems and ego's of others.
However, you notice it says "affects" to rise above because sometimes on a bad day it takes all her efforts to stay positive and rise above the petty inconvenient things that happen (like this past week when she stepped in a big pile of dog poo in someones yard). Rising above is a challenge but we are determined to keep striving for it no matter how difficult and that sticking-to-it attitude is why the Adams-Mann team is a rising star in Southeastern Wisconsin Real estate.
Russell is a Grumbletonian
But then do we really blame him? After all he is British and they are well known for complaining about things they have no control over. And if there is one thing we have no control over it is certainly what our government decides. However, We really think that Russ just likes to grumble sometimes because it vents his frustration.
This is probably why he works well with buyers because he understands the frustration with all the government regulations for mortgages and why he works so hard to make sure his customers don't have any reason to grumble about his service. We love him...... Even if he is a Grumbletonian!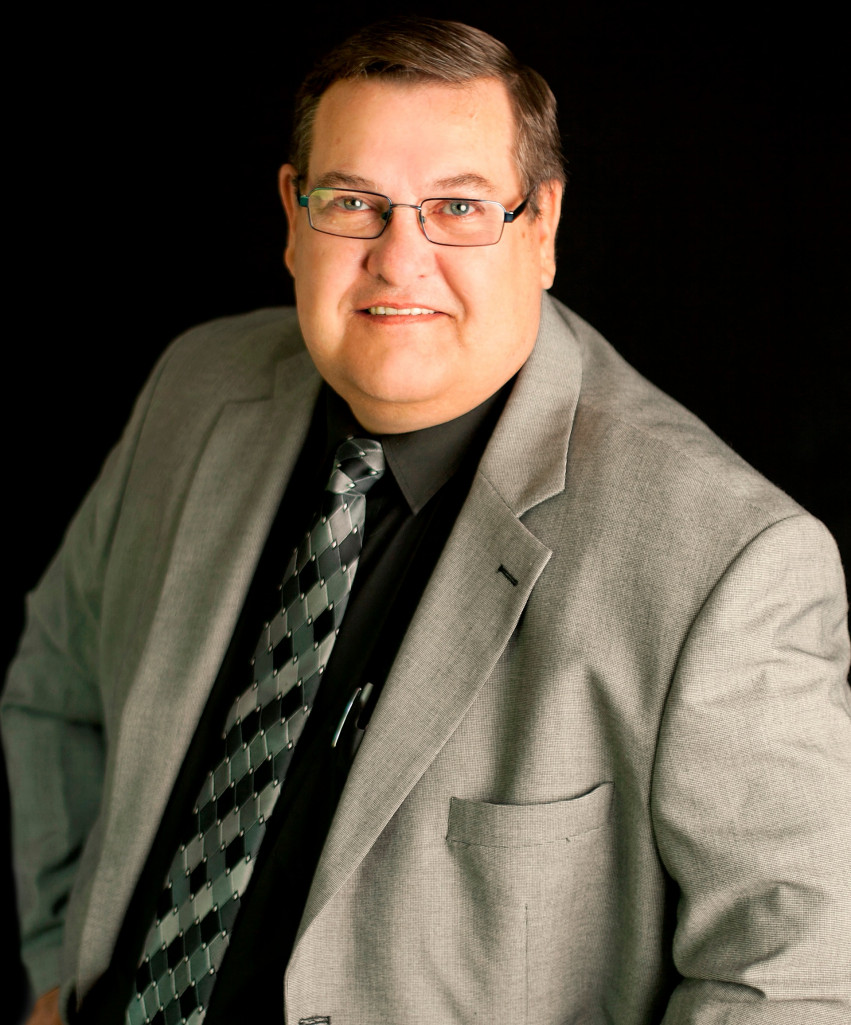 Neruschka sometimes has Elflock
Hello......... Look at that long, curly beautiful hair. You can hardly blame her for thinking that when she gets up some mornings that elves have wrecked havoc while she sleeps. She usually has her hair pulled up or back to avoid elflock and in fact for this picture we encouraged her to take it down because she has such beautiful hair and even then the elves started in on her right away.
She is so hard working that it is no wonder she has no time to deal with elves and usually puts her hair up so she can concentrate on helping the team be the best they can be. We love her tenacity and spunk in the office and there is no way an elf (or anyone else for that matter) would ever be able to get the better of her (or her hair).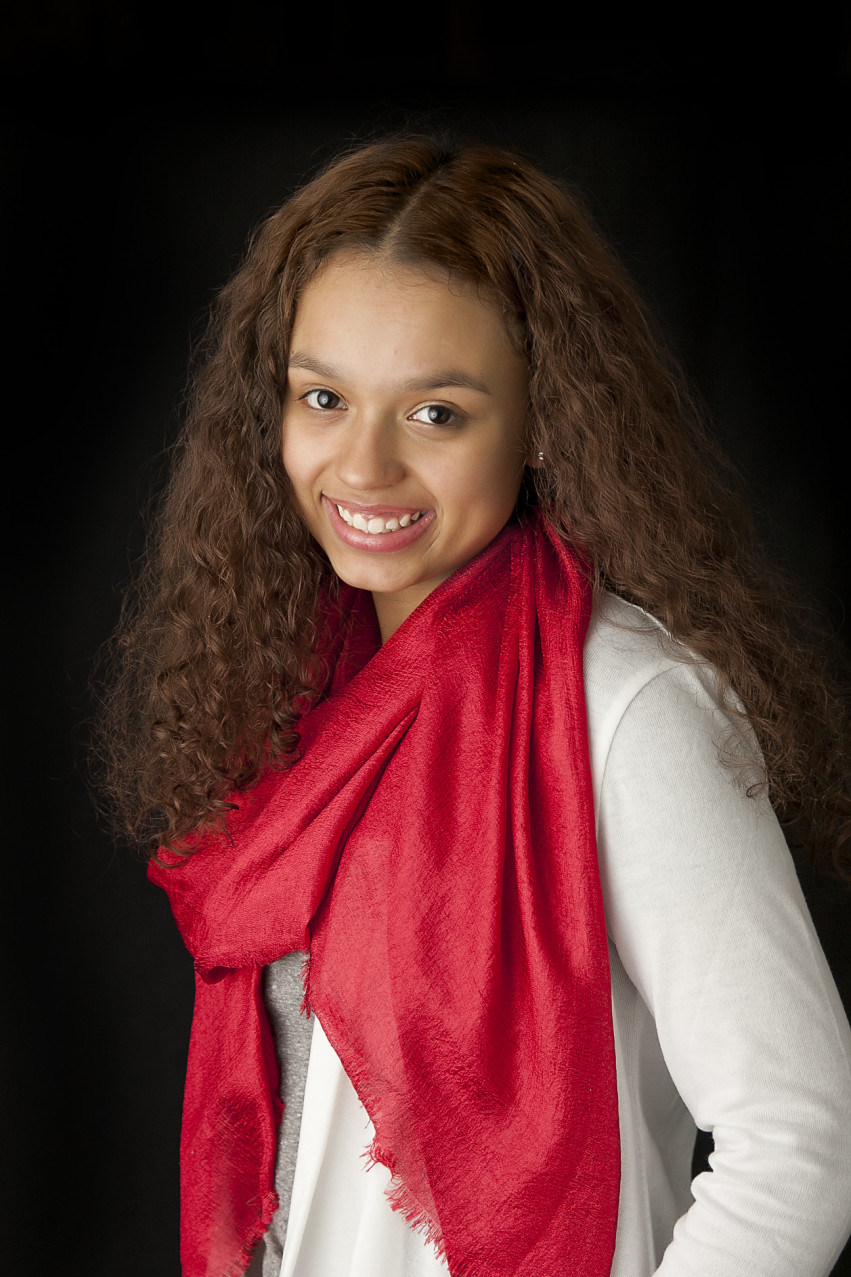 Want to see the slideshow again?
Need our help?
Click Below to contact us so that we can take our old fashioned (and more up-to-date) words and put them to work for you.
Contact Us